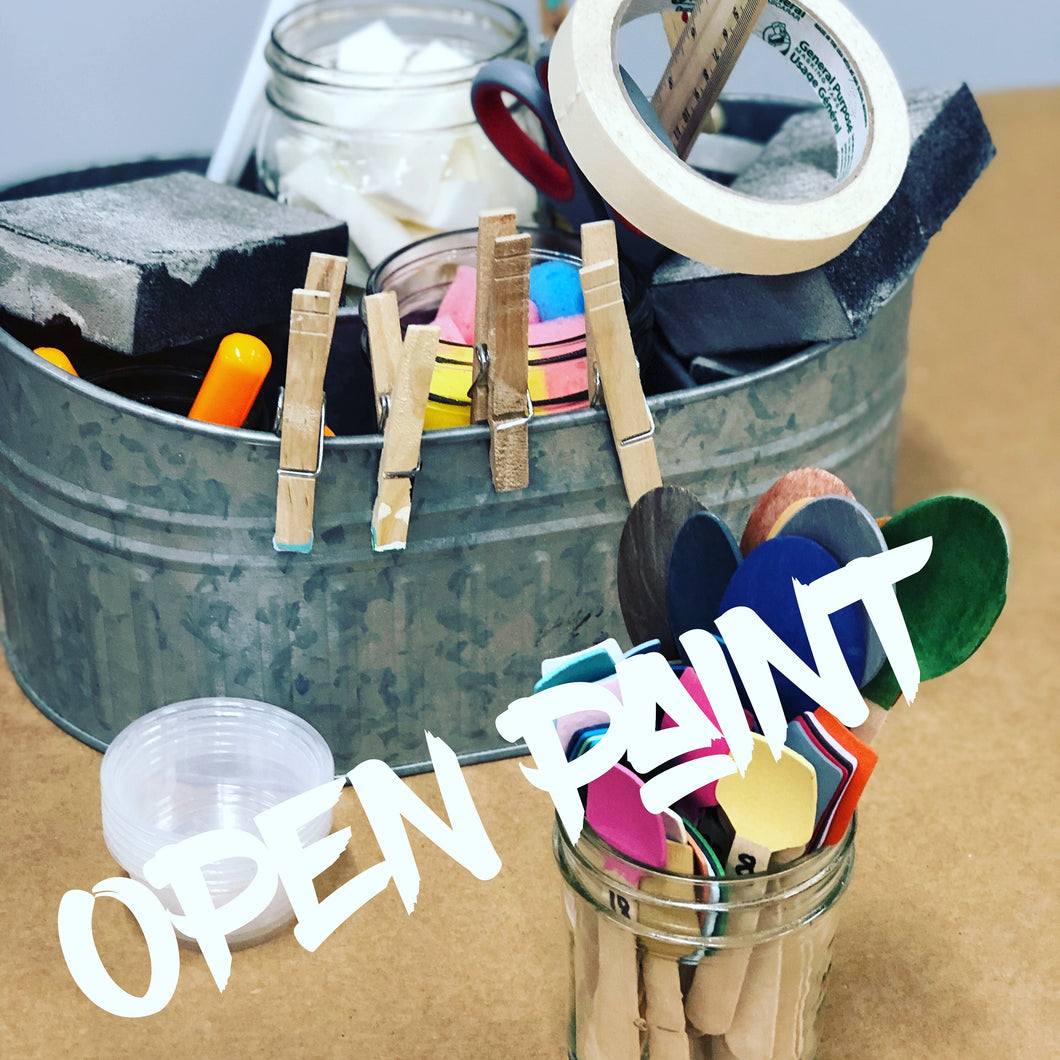 September 30th Open Paint from 2pm-6pm
Hammer & Stain clarksburg
Join us September 30th, 2023 between 2-6pm at Hammer & Stain-Clarksburg for a DIY workshop. 
Walk-ins are welcome!
We will have variety of projects to choose from of pre-cut stencils and add your artistic twist using our large selection of stain & paint choices! We'll have projects ranging from $10- $85,  Pick your project and get your craft on!! :) All ages are welcome!
If their is a particular project you like to make, I ask that you email me (hammerandstainclarksburg@gmail.com) 5 day prior to the event to request so that I can get it prepared. We will not be printing the day of the event! 
registration is not required, however is free- this just helps us plan accordingly for how many will be coming 
Keep in mind if waiting until coming to open pain to pick your project ALL available projects are 1st come 1st serve! 
This is a WOOD workshop so your sign WILL HAVE random cracks, chips, knots and other NATURAL blemishes that give it it's characteristics! Some peeling may occur. We will do our very best to minimize disturbances to the words and make everything look intentional! Please keep in mind, no sign is absolutely perfect, as it is hand crafted, but it will certainly be WALL worthy! 
Due to the customization at ALL our workshops, there are NO REFUNDS FOR WORKSHOPS! However, if you cancel with at least 48 hours notice your project will be saved and can ONLY be used for future workshops. Same day cancellations or no-shows will NOT get a credit for a future workshop!
Simple substitutions of words within the shown design and layout can generally be made at no additional charge. However, significant changes to our standard designs or special requests for a new design are considered custom and must be pre-approved and submitted at least 7 days prior to your event. If approved, a customization fee of 

$25

 will apply.
This workshop will be held at 3538 Shinnston Pike, Clarksburg.  
our workshop is directly across from Hepzibah post office. Our workshop is now a blue metal building
Terms
Once your order has been submitted we are immediately beginning the process of production of your personalized stencil. Hammer & Stain reserves the right to make any amendments to this policy at any time. Notification of any changes will be published on this page. If you have any inquiries regarding cancellations or any of our other policies please contact us. Due to the customization at ALL our workshops, there are NO REFUNDS FOR WORKSHOPS!